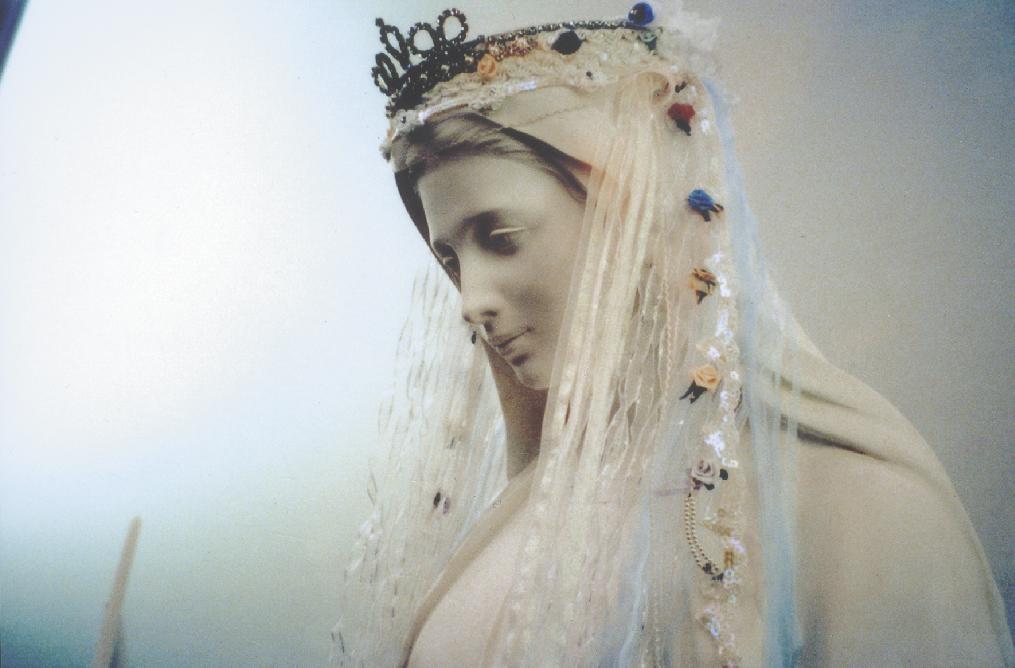 Welcome to Holy Love Ministries
An ecumenical lay apostolate that as an organization promotes the Messages from Heaven given to Heaven's Messenger – Maureen Sweeney-Kyle.
No Truth Opposes Holy Love
Holy Love is the Two Great Commandments of Love – to love God above all else and to love neighbor as self. Holy Love is the fulfillment of Truth – the embodiment of all the Commandments.
UPCOMING EVENTS & ANNOUNCEMENTS
GOD THE FATHER'S NEXT MONTHLY DAY OF PRAYER

DECEMBER 12, 2020
God the Father's calls all who are able to gather here at Maranatha Spring and Shrine to engage in private prayer for peace in the world on December 12, 2020.
PRAY THE ST. ANDREW CHRISTMAS NOVENA
NOV. 30-DEC.24
Pray the St. Andrew Christmas Novena. It is piously believed that whoever recites this novena prayer 15 times a day for 25 days will obtain what is asked.
JOIN US IN PRAYER FOR THE CONVERSION OF THE HEART OF THE WORLD
Daily 7pm Prayer Service live-streamed from the United Hearts Chapel.
37137 Butternut Ridge Road
North Ridgeville, OH 44039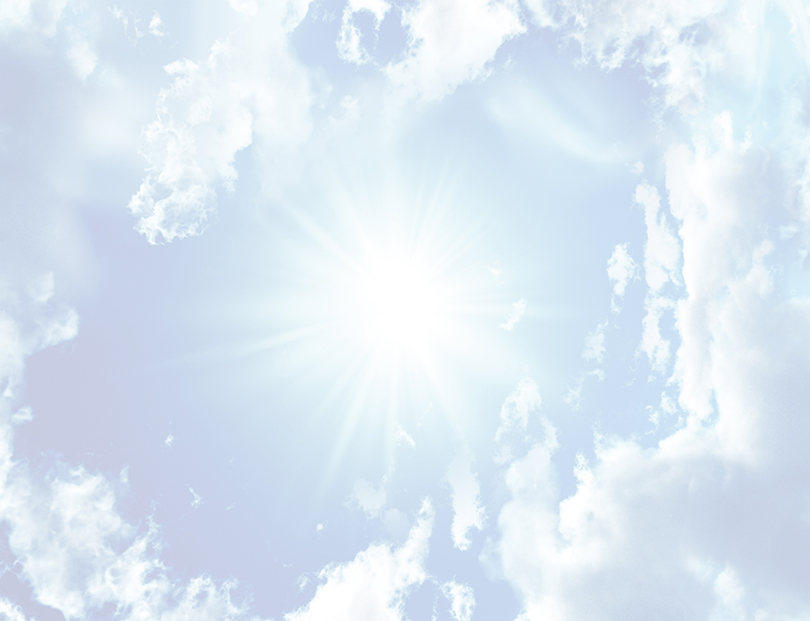 Pray for freedom from the coronavirus and truthful exposure of all the voter fraud which took place in America recently."

God the Father – November 27, 2020
Pray that your President(Donald J. Trump) does not concede, but uncovers the Truth of his victory. Pray that this evil is temporary."

God the Father – November 18, 2020
The election results are illicit and do not reflect the heart of this nation. Nefarious efforts worked in the background to undermine the Truth. Exert your prayer efforts that your President(Donald J. Trump) is successful in exposing Satan's plans. The soul of your nation needs to unite in this prayer."

Blessed Virgin Mary – November 7, 2020
Many times, grace comes at the last minute, as God tests your trust in Him. Always hold hope in your heart as an anchor of trust."

Mary, Refuge of Holy Love – April 6, 2017
In every situation always depend on the last minute grace which I send to you through the angels."

God the Father – August 10, 2020
In this nation(USA), there will be new threats to national security. Good will be betrayed. Sinister plots will be revealed just in time, as the decade wears on. This nation, however, will not succumb to the evil of the One World Order and therefore, the control of the Antichrist. Change will bring about a conviction of consciences."

Blessed Virgin Mary – January 1, 2020
Your country(USA) will always remain independent, protecting its freedom from would-be marauders – economic or otherwise."

St. Michael the Archangel – January 1, 2020
The ones who manipulated this most recent election in your nation are not part of My Kingdom on earth. They chose to disregard My Divine Will which is always Truth in thought, word and deed. This really wasn't an election at all, but a melodrama scripted by unseen forces. To uncover the Truth will be costly in time and effort, but courageous effort must be poured into uncovering the Truth."

God the Father – November 6, 2020
"Do not allow any decision to create violence in your hearts. The peace you desire is within reach. Surrender to My Call to live in Holy Love. Lead the way in this effort. Let all your reactions to any result of this election be prayer, prayer and more prayer."

God the Father – November 4, 2020
You must understand, dear children, that the final results of this election will be long in coming. It will not be like the winner crossing the finish line and the victory secured and determined with certainty. There will be many investigations into fraudulent efforts."

God the Father – September 23, 2020
In 'God We Trust' has been a promise on the currency of this nation all along. Now, is the hour, when this trust must bear fruit. Nefarious agendas are afoot to usher in liberal leaders. If such a movement succeeds, many freedoms will be lost. While I honor free will, I now seek to direct free will away from certain dangers. The only way this President can be removed from office is through a dishonest election – that is not from Me – it is Satan's plan. The voting process, which has been in place all these years, has been carefully guarded and respected. This process must not be changed. Mail-in ballots lend themselves to dishonesty. The honest, down to earth people would never consider this as an alternative. I am asking you to pray that this fraudulent plan is exposed for what it is. Your freedom is at stake."

God the Father – August 12, 2020

Come & See
"Do not feel if you do not belong to a certain faith you are not welcome here. All are welcome. All are invited to come and see." (Jesus – April 6, 2015)
"I turn no one away from this hallowed site. I offer each one what he needs towards his salvation and deeper holiness. Come and see. Come and believe." (Jesus – March 31, 2014)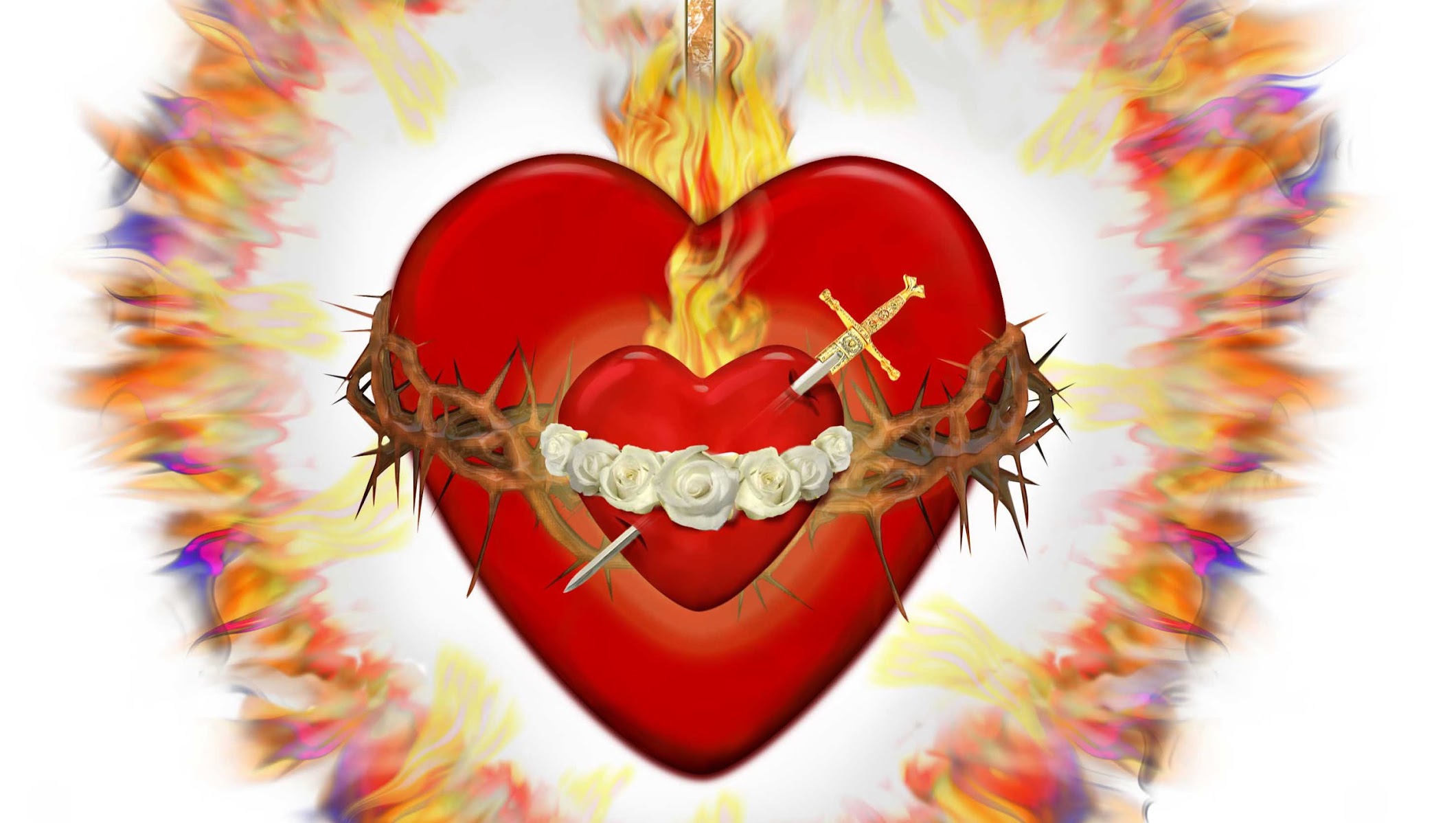 Make It Known
Make it known that through My Ministry and My call to you, I am establishing such a Spiritual Refuge in this area. It is here I will be in the midst of all who will come, and those who come will be in the midst of My Heart. It is through Holy Love all will pass from this life into the New Jerusalem." (BVM – April 27, 1995)
Latest Message

Army of Truth
"I come to you today, to call to arms My Army of Truth, which is the Remnant Faithful. It is you who must carry on the Tradition of Faith in the battle to dismantle sound morals, marriage and family life…" (God the Father – November 12, 2017)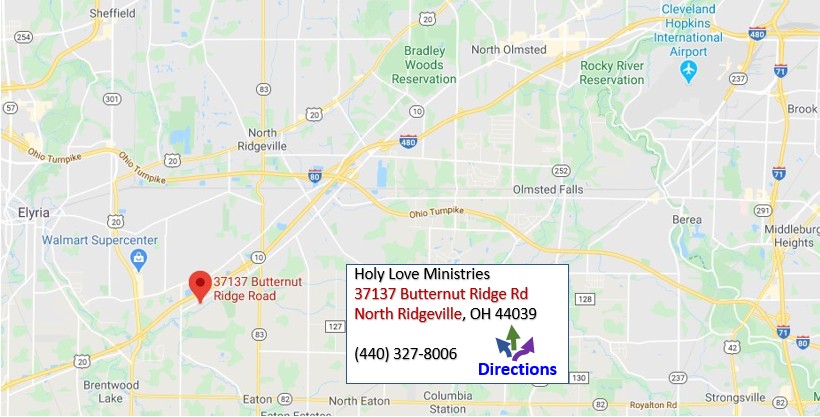 Privacy Policy
Our privacy policy is simple: we don't collect
or share any of your personal information.