Shrine Map
Take a pictorial tour of the Shrine's property.
—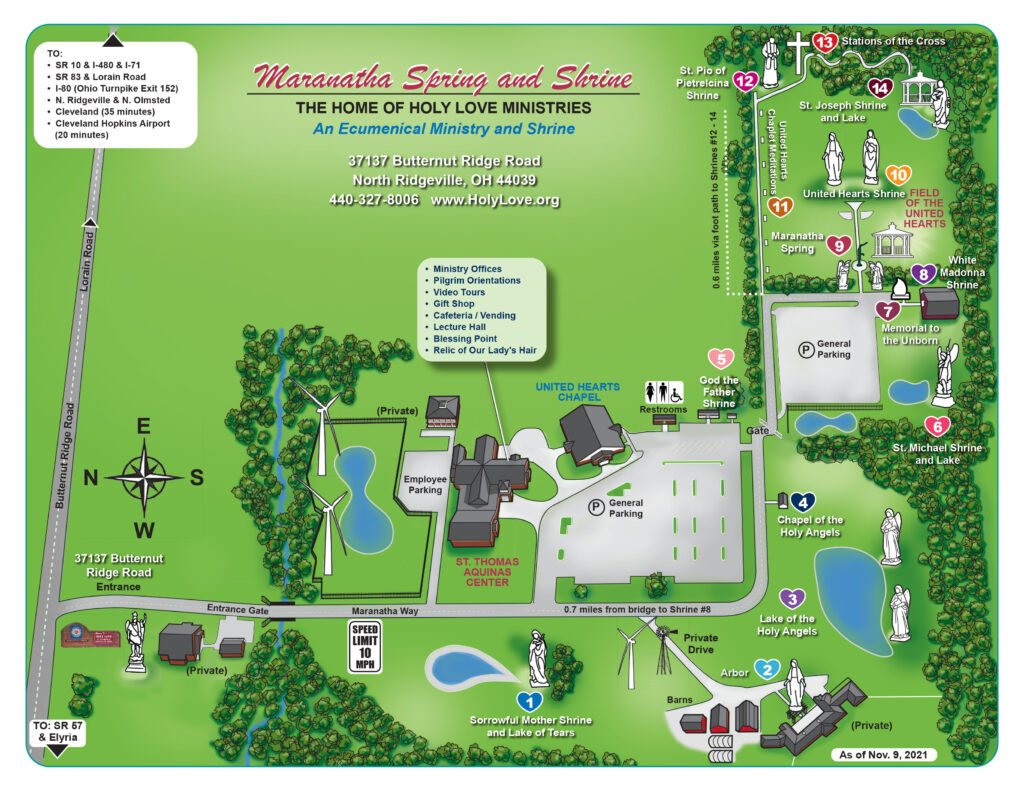 Our Lady Describes the Layout of Her 115-Acre Shrine
"Please understand, My children, that the layout of this property represents the soul's journey into holiness and Our United Hearts.
The soul is first drawn into My Sorrowful and Immaculate Heart (represented at the Lake of Tears), where he is purged of many of his most flagrant faults.
Then he travels along guided by the angels – as is represented on the property by the Lake of Angels.
He receives many graces to move deeper into My Heart and into Divine Love, the Heart of My Son. This is represented by Maranatha Spring on the property.
Finally, in conformity to the Divine Will of God, he arrives at the Field of Victory, Our United Hearts and the Triumph.
Understand that every triumph and victory is surrounded by the Way of the Cross. And thus you have at the back of the property – the Stations of the Cross." (Our Lady – December 12, 1999)
Maranatha is Aramaic for 'Come, Lord Jesus'."

Our Lady – November 27, 1993
Pilgrims are encouraged to walk the grounds in a spirit of pilgrimage.
1. The Sorrowful Mother Shrine And Lake Of Tears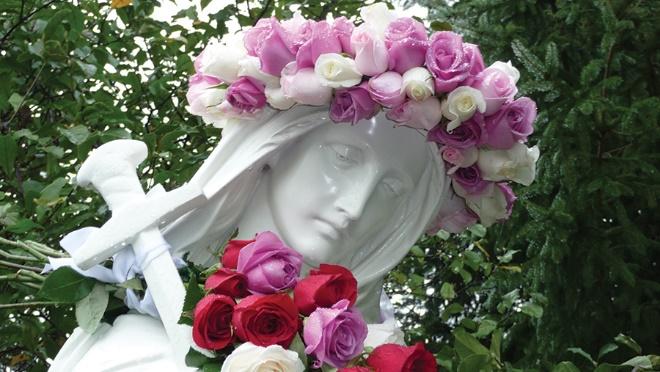 2. Our Lady At The Arbor
3. Lake Of The Holy Angels
4. Chapel Of The Holy Angels
5. God The Father Shrine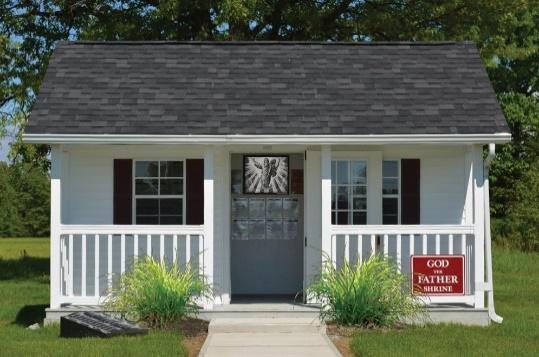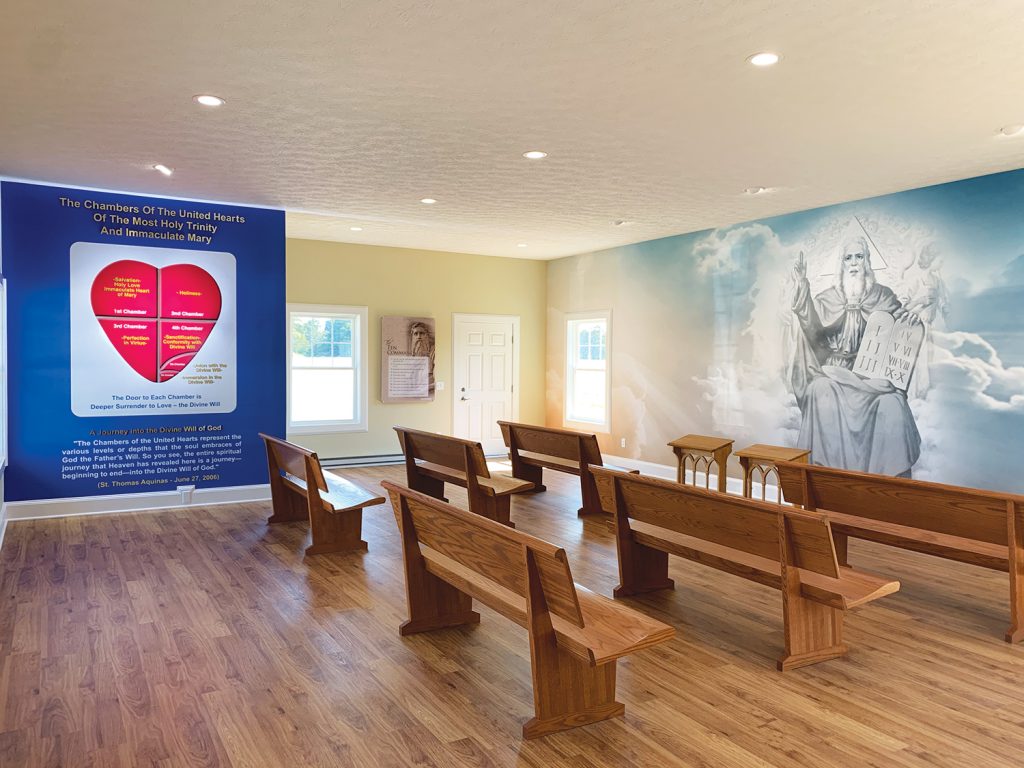 6. St. Michael Shrine And Lake
7. Memorial To The Unborn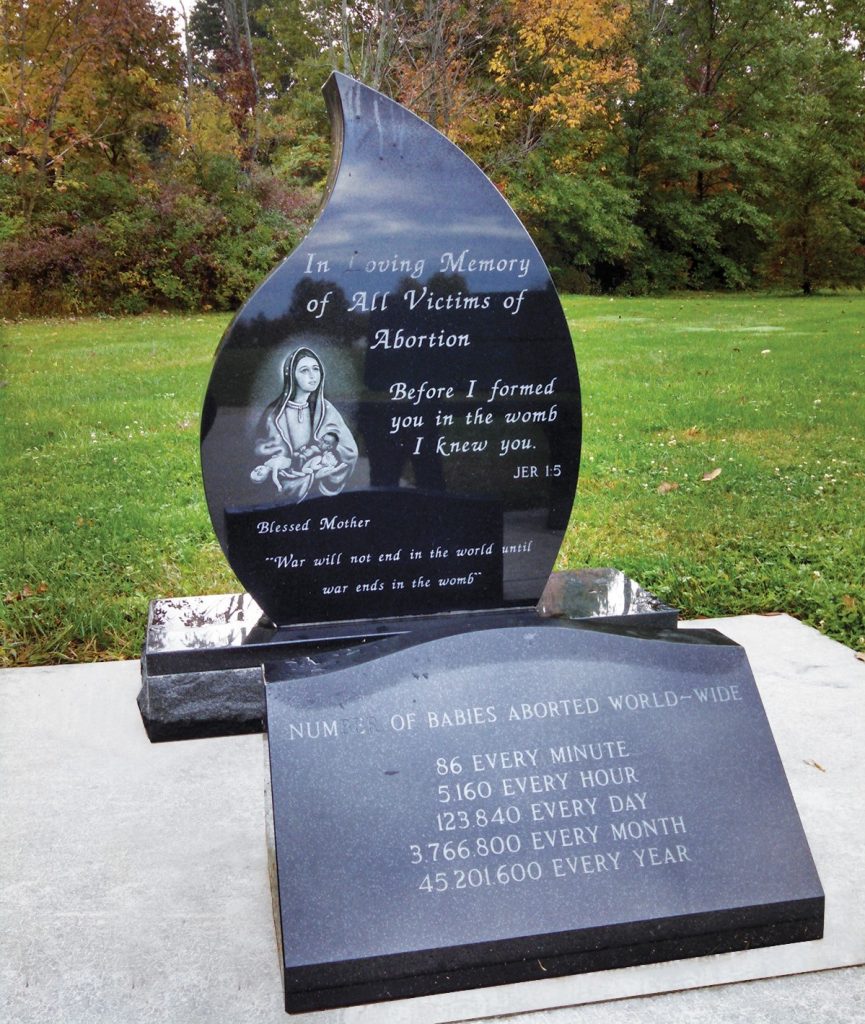 8. International Shrine Of The White Madonna
(This statue has been seen to weep.)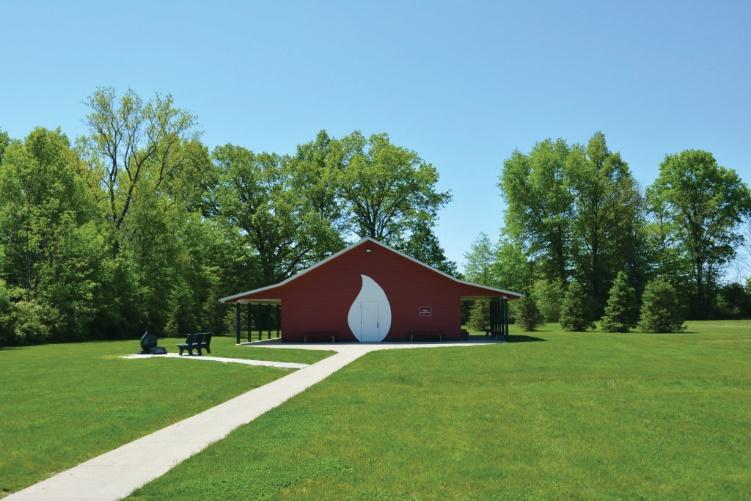 9. Maranatha Spring
10. Field of the United Hearts (Field of Victory) and United Hearts Shrine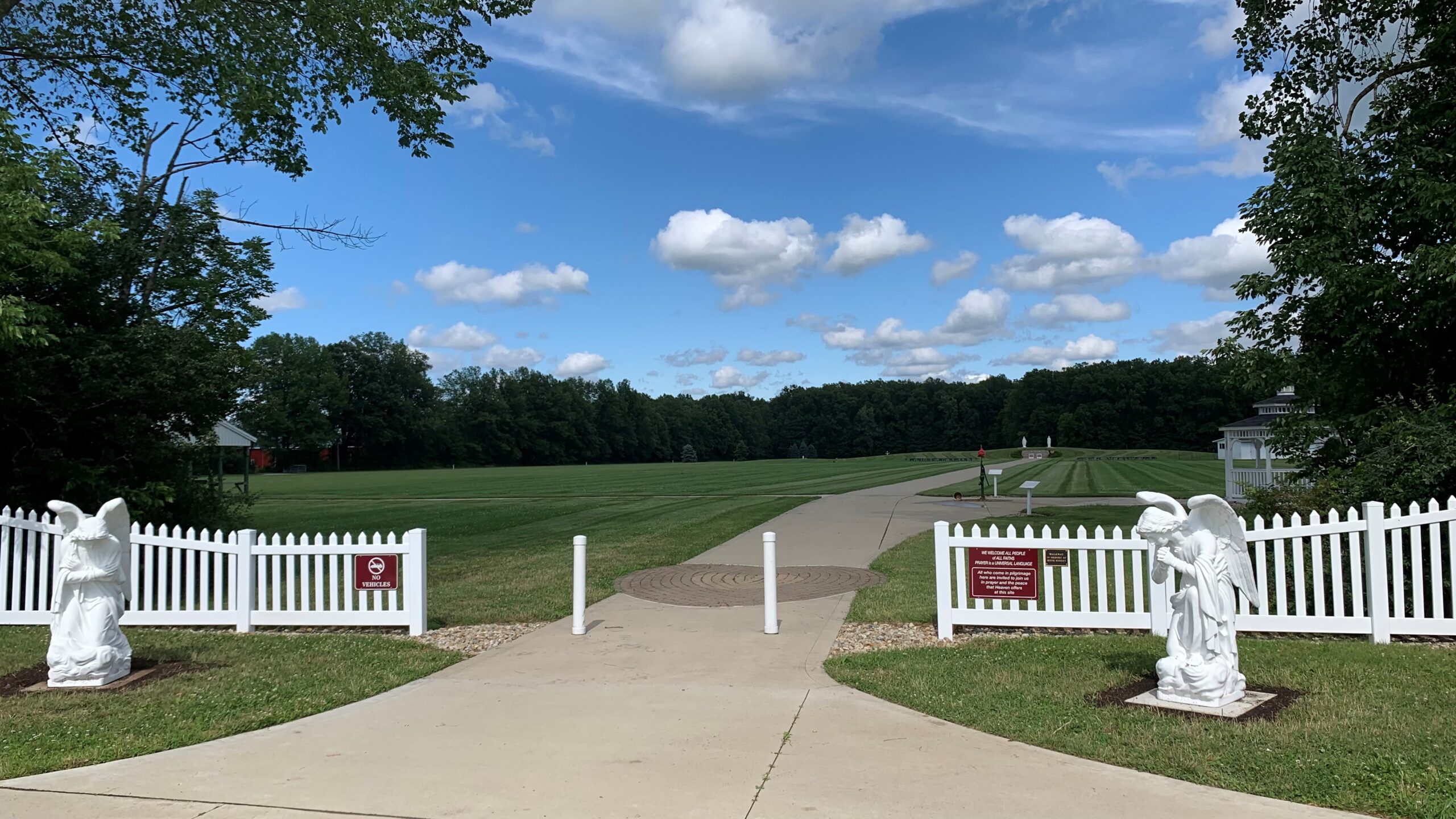 11. United Hearts Chaplet Meditations
12. St. Pio Of Pietrelcina
13. Stations Of The Cross
14. St. Joseph Shrine And Lake