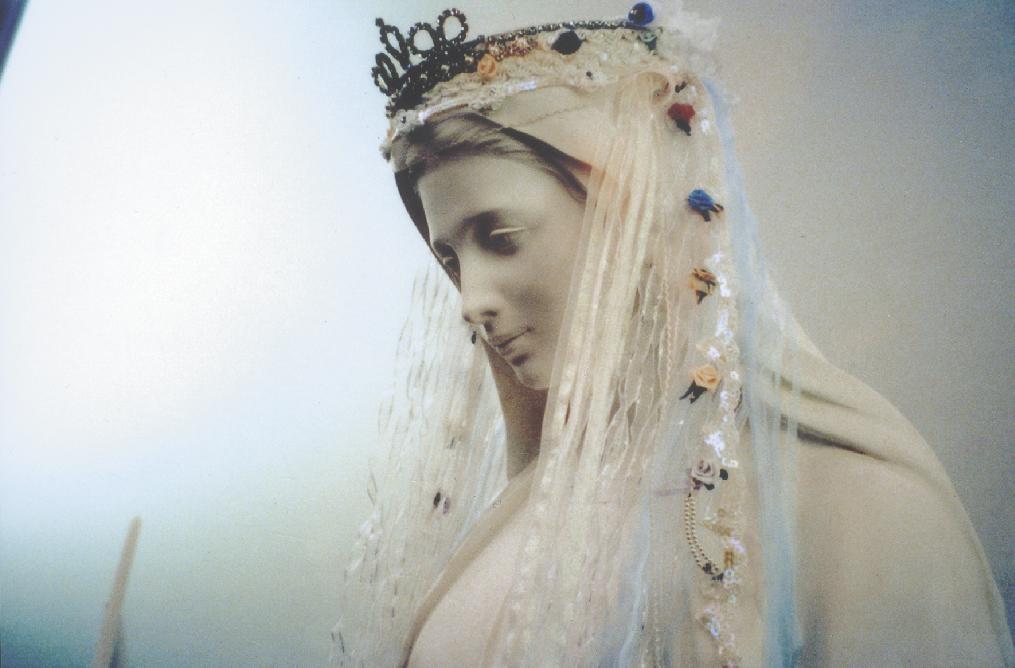 Welcome to Holy Love Ministries
An ecumenical lay apostolate that as an organization promotes the Messages from Heaven given to Heaven's Messenger – Maureen Sweeney-Kyle.
CLICK HERE FOR OUR HOURS & CALENDAR
No Truth Opposes Holy Love
Holy Love is the Two Great Commandments of Love – to love God above all else and to love neighbor as self. Holy Love is the fulfillment of Truth – the embodiment of all the Commandments.
UPCOMING EVENTS & ANNOUNCEMENTS
NEXT PRAYER EVENT – THE FEAST OF GOD THE FATHER SUNDAY, AUGUST 1
Jesus and Papa God invite all to gather here (Maranatha Spring and Shrine) to pray on Sunday, August 1, the Feast of God the Father and His Divine Will.
PRAY THE NOVENA TO
GOD THE FATHER
JULY 23 to JULY 31, 2021
Pray the Novena dictated by Angel Alanus on 7/31/07-8/4/07, in preparation for the Feast of God the Father & His Divine Will. Begins July 23 and ends July 31, 2021.
JOIN US IN AN ECUMENICAL EFFORT OF PRAYER EVERY EVENING AT 7pm EDT
Daily 7pm Prayer Service live-streamed
from the United Hearts Chapel.
37137 Butternut Ridge Road
North Ridgeville, OH 44039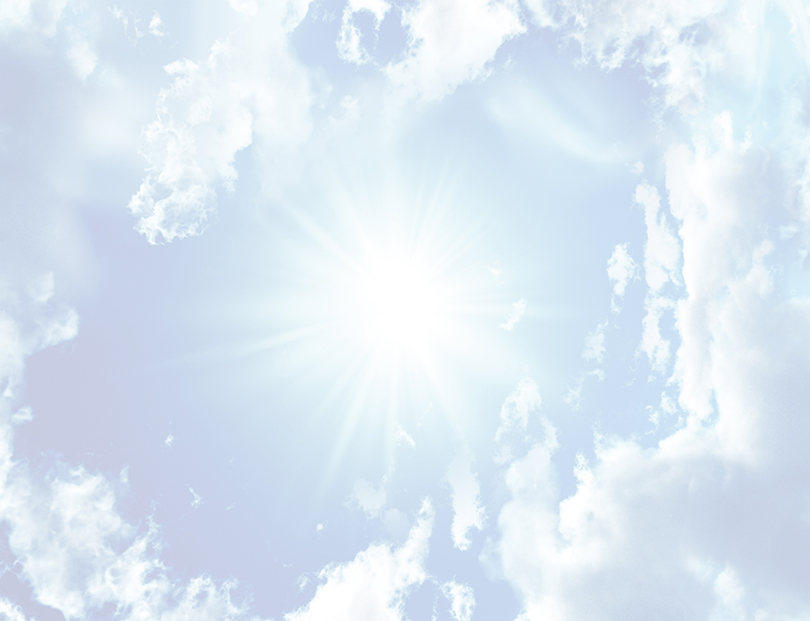 I see a Great Flame that I recognize as the Heart of God the Father. He says: "I Am the Eternal Now. I Am Who Am."

"Comprehend that this Mission and this property come together as My Masterpiece. Every grace attendant here is a brush stroke which combines to produce this Great Work of Mine."

"All that is offered here is like a fine work of art, which hangs in a gallery to be appreciated. The difference, however, is that a painting is viewed and appreciated exteriorly. This Work of Mine – this Ministry – exists to be fully appreciated by stepping into it interiorly and allowing your hearts to be changed forever! A painting may touch the heart momentarily, but this Mission is in place through My Divine Will to bring eternal value – your salvation."

"Every grace that is offered is meant to bring the beauty of personal holiness into the world just like the brush stroke of a master upon the canvas. My 'Canvas' is the human heart. My Brush is the Grace offered here. Each soul who comes here or who is touched by the Messages receives graces given in an individual and unique way such as no other."

"Unite your hearts to My Divine Will and allow Me, your Loving Father, to make of you a masterpiece of holiness."

God the Father – October 14, 2013
Some people read these Messages with an eye to find out what catastrophes await them in the future. The purpose of My speaking to this Messenger each day is to draw souls into repentance and into a life seeking perfection in holiness. If the soul lives with this goal in mind, it does not matter his fate in the world."

God the Father – September 9, 2020
"The greatest grace that will ever come to the Ministry is the complete and irrefutable United Hearts revelation."

Jesus – October 3, 2000

Come & See
"Do not feel if you do not belong to a certain faith you are not welcome here. All are welcome. All are invited to come and see." (Jesus – April 6, 2015)
"I turn no one away from this hallowed site. I offer each one what he needs towards his salvation and deeper holiness. Come and see. Come and believe." (Jesus – March 31, 2014)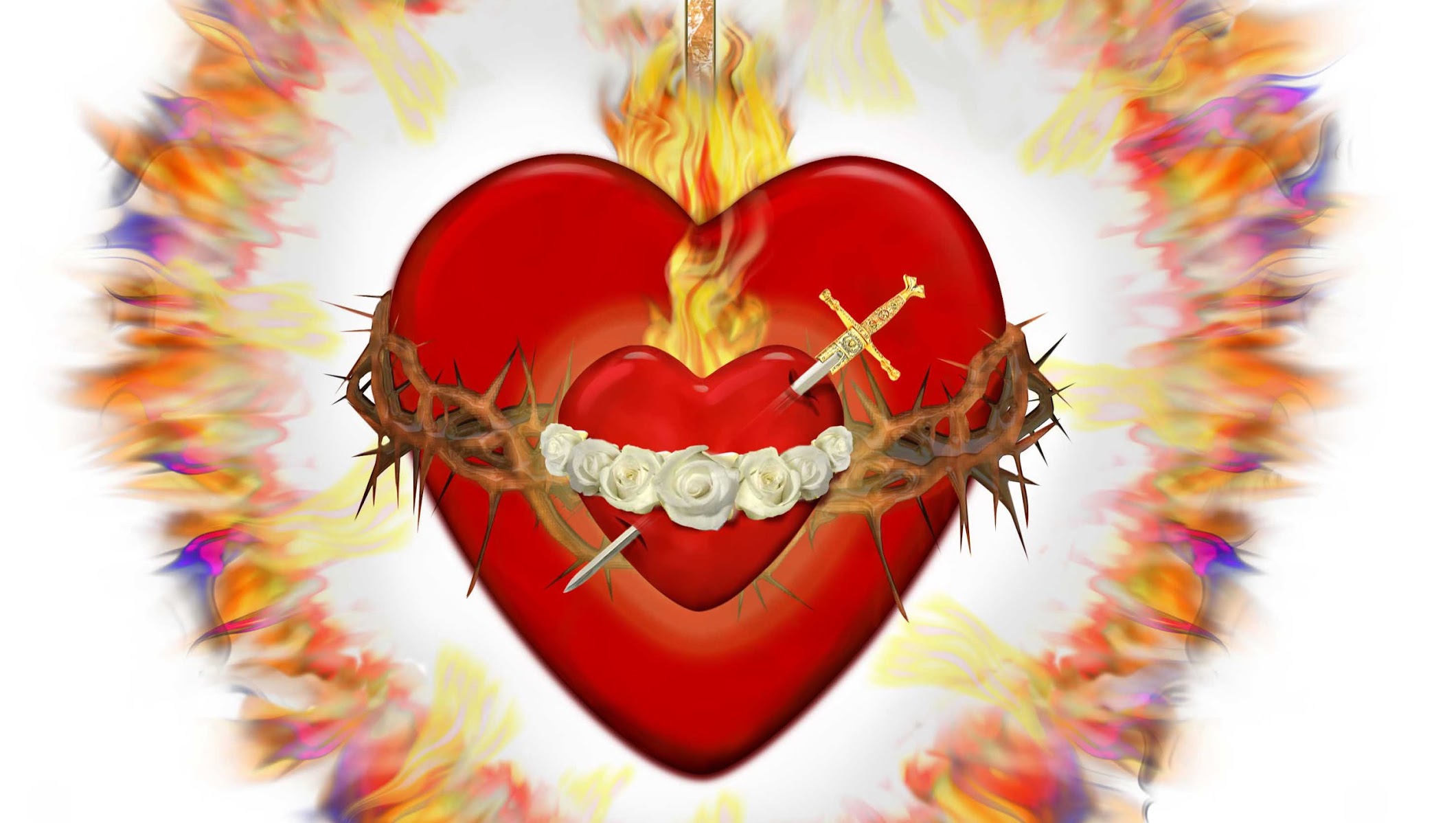 Make It Known
Make it known that through My Ministry and My call to you, I am establishing such a Spiritual Refuge in this area. It is here I will be in the midst of all who will come, and those who come will be in the midst of My Heart. It is through Holy Love all will pass from this life into the New Jerusalem." (BVM – April 27, 1995)
Latest Message

Army of Truth
"I come to you today, to call to arms My Army of Truth, which is the Remnant Faithful. It is you who must carry on the Tradition of Faith in the battle to dismantle sound morals, marriage and family life…" (God the Father – November 12, 2017)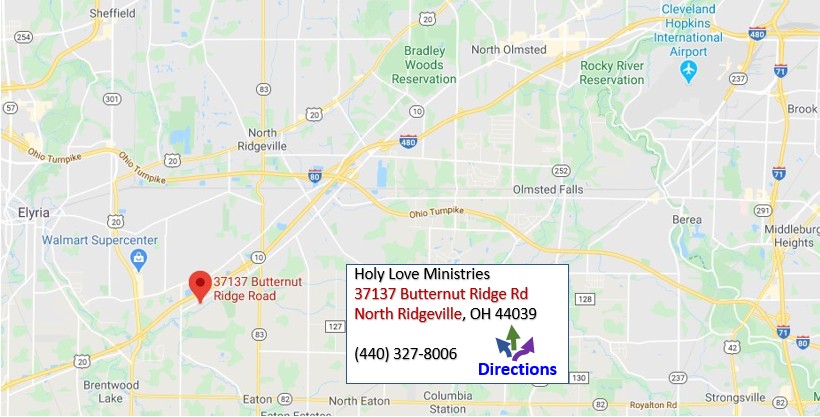 Privacy Policy
Our privacy policy is simple: we don't collect
or share any of your personal information.