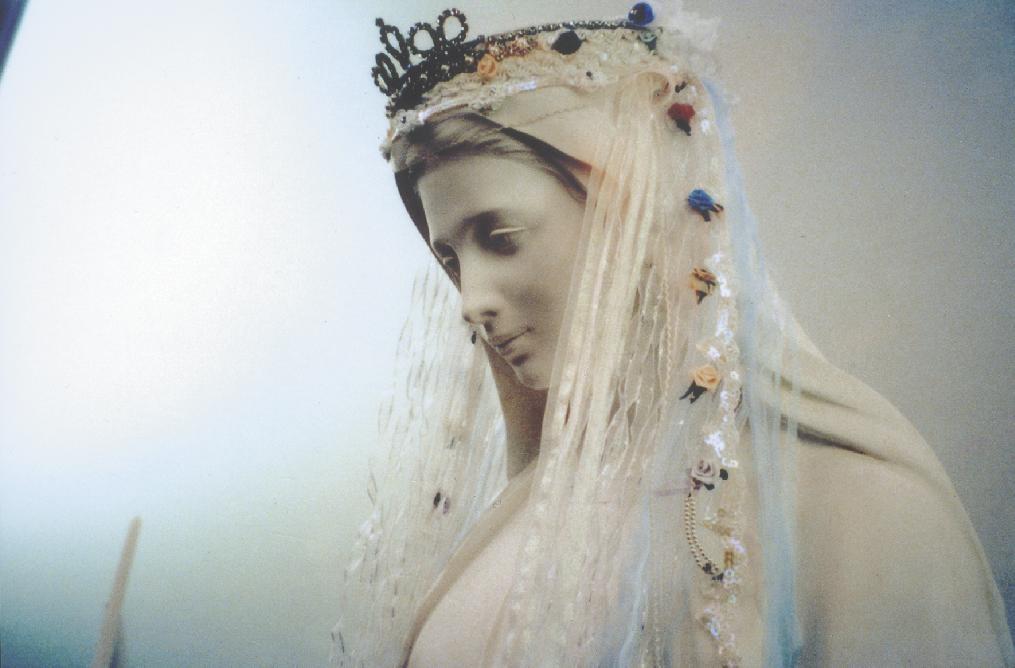 You can make a donation, using the Online Donation Form below. However, if you would rather make a donation in the form of a personal check, cashier's check or money order, please send your donation to the following address.
Holy Love Ministries
37137 Butternut Ridge Road
North Ridgeville, OH 44039 USA
Thank you! Your donation is greatly appreciated.
* All gifts are tax-deductible. All major credit cards are accepted.
Online Donation Form
Holy Love Ministries does not solicit donations by mail, phone or social media websites.