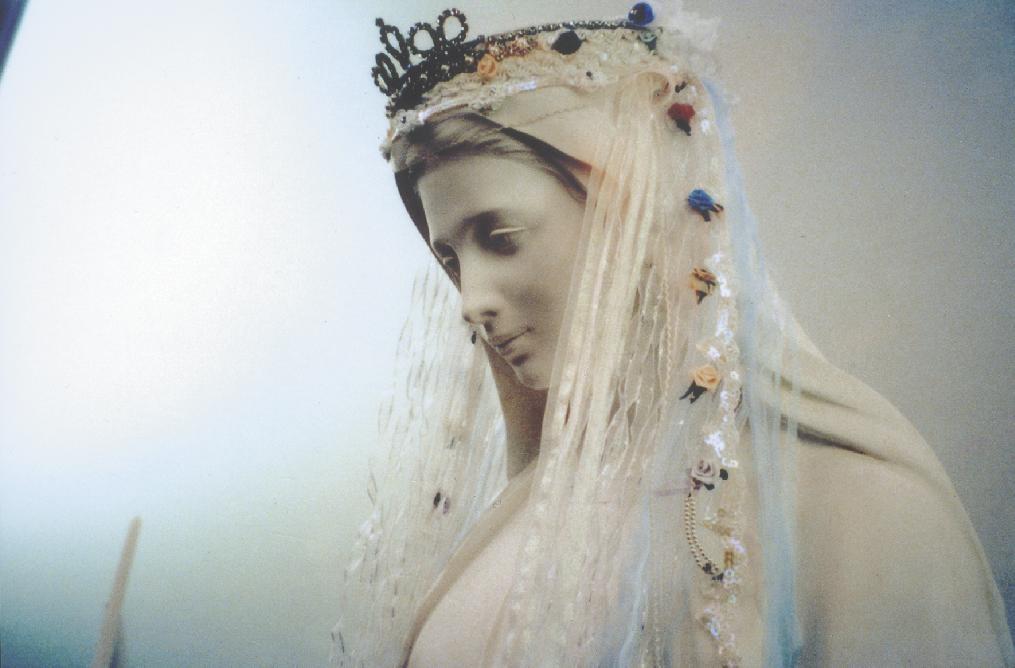 Messages
"These Messages today are meant to reshape the conscience of the world and place God in Dominion over all hearts and every nation." (Jesus 7/27/12)
—
You are here:
Home
/
Messages
Our Lady is here as Our Lady of Guadalupe. She says: "Thank you for answering My call to come here tonight. It is a grace that I come. Pray with Me now for the lukewarm." We prayed. "My daughter, tonight is My last apparition to you at this site, but I am continually here, greeting the pilgrims. I invite My dear children to follow Me to the site I have directed you to, on the Twelfth of next month."
"All that I am revealing to you is occurring because of lack of Holy Love in hearts. As the Season of Tribulation draws to a close, and during the reign of the Antichrist which will be in hearts and in the world, certain and ordained cosmic events will occur. These will mark the onset of the great purification. Some heavenly bodies will lose their light. Others will fall to earth, relinquishing their place in the heavens."
"When these things begin to occur, people will clamor for admittance to My Heart, just as they clamored to get into the Ark when the flood began. But I will not admit those who do not love."
"Dear daughter, dear children, once again I appeal to you to have Holy Love in your hearts, always in the present moment. For what is in hearts affects the entire cosmos. If hearts embrace the Light that is My Son, the world will be in the Light. If hearts choose darkness, the world will be plunged into darkness. Holy Love is the measure by which you choose. Stay close to My dear Pope, John Paul II, - his teachings and encyclicals. Follow the new catechism. What stands contrary to any of these, is contrary to Holy Love and Heaven."
"My daughter, I tell you, if the lukewarm would accept Holy Love in their hearts, much about the chastisement would be changed, for these are the ones that gravely wound the Heart of My Son. When the darkness comes it will be complete and certain." Her Mantle is turning black. Some of the stars on Her mantle are slipping off and some are going out. The only light is coming from the area of Her Heart. Our Lady continues. "See My dear daughter, that My Heart is the safe Refuge all must seek. This is Holy Love. Those who do not recognize it will perish. Dear children, your strength and your might are in the Flame of Love that is My Heart. I am always with you, most especially when you are praying My Rosary. I desire that you pray for deep faith and trust. Always follow My beloved Pope who is much maligned and under attack."
"Dear children, continue to be courageous in your efforts to spread Holy Love, for you are My dear apostles. Tonight, I am extending to you once again, My Special Blessing."