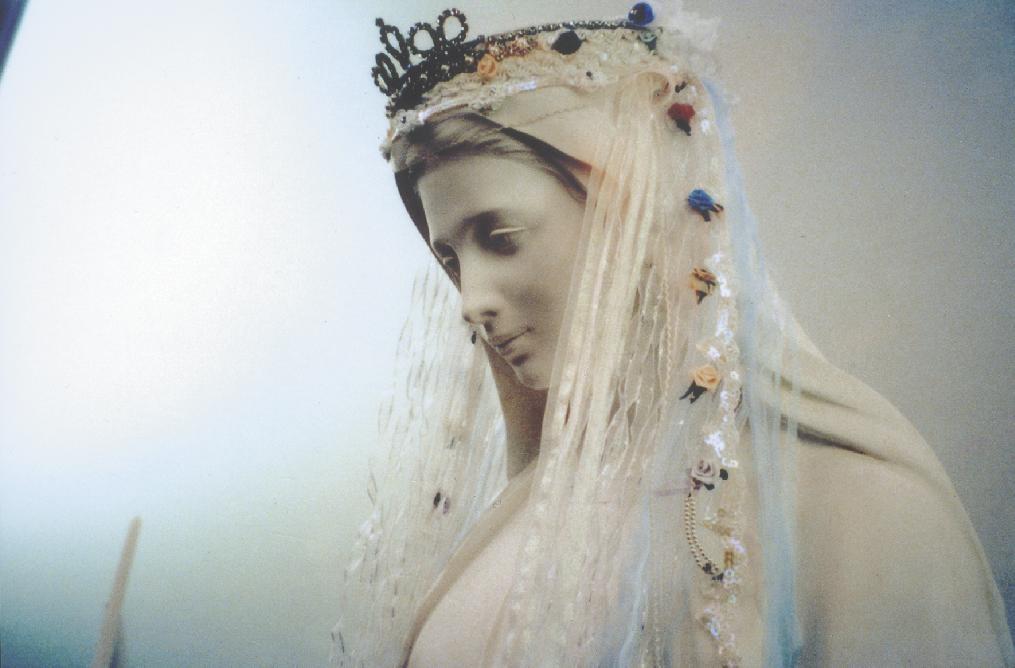 Messages
"These Messages today are meant to reshape the conscience of the world and place God in Dominion over all hearts and every nation." (Jesus 7/27/12)
—
You are here:
Home
/
Messages
Mary, Refuge of Holy Love
Our Lady comes in gray. She says: "Praise be to Jesus."
"Dear children, I have come today with a somber Message which I offer in support of My Son's Message earlier (March 6, 2017 - 1st Message - see below*). Please listen with your hearts. You have so much to gain by believing Me and acting on what I am saying and so much to lose by disbelief."
"God has been silent as He watched all the sins of abortion and moral degeneration. However, the times are changing and the genocide of life in the womb is about to be played out in different and various populations in the world. Whole nations of ideologies will become visible where they were not suspected to exist."
"Your peace and security will be in Our United Hearts which I hasten to call you to. Grasp this invitation while there is still peace around you. There will be no geographical nation completely safe from the murderous attacks on any human life. Hasten to your conversion and unity in the Truth of the Commandments. Be united in Our United Hearts."
* March 6, 2017
Public
"I am your Jesus, born Incarnate."
"The general situation is this: People do not know who to trust. Evil agendas are hidden in hearts. Danger has infiltrated every country, which is why I have sent My Mother to appear in every nation. My Mother bears a Message of peace and unity, but most people are focused on selfish gain and the fulfillment of errant ideals. The ones who will not accept correction are those who do not believe in or obey the Ten Commandments through living in Holy Love."
"I ask no one to relinquish their free will. I do ask that each soul chooses wisely. So many are misled by false ideologies which promote terrorism. This is not of Me. Your safety is in unity, which is My reason for calling Christians to unite in this sanctuary nation. This nation must be a sign of Christian unity and strength which supports the Truth of the Commandments. To do so secures your future. If, however, you continue to pander to those who support sin, your country will succumb to many misfortunes in the future. I cannot change what your choices merit. I can only warn you and hope that you choose to obey and support the Commandments."