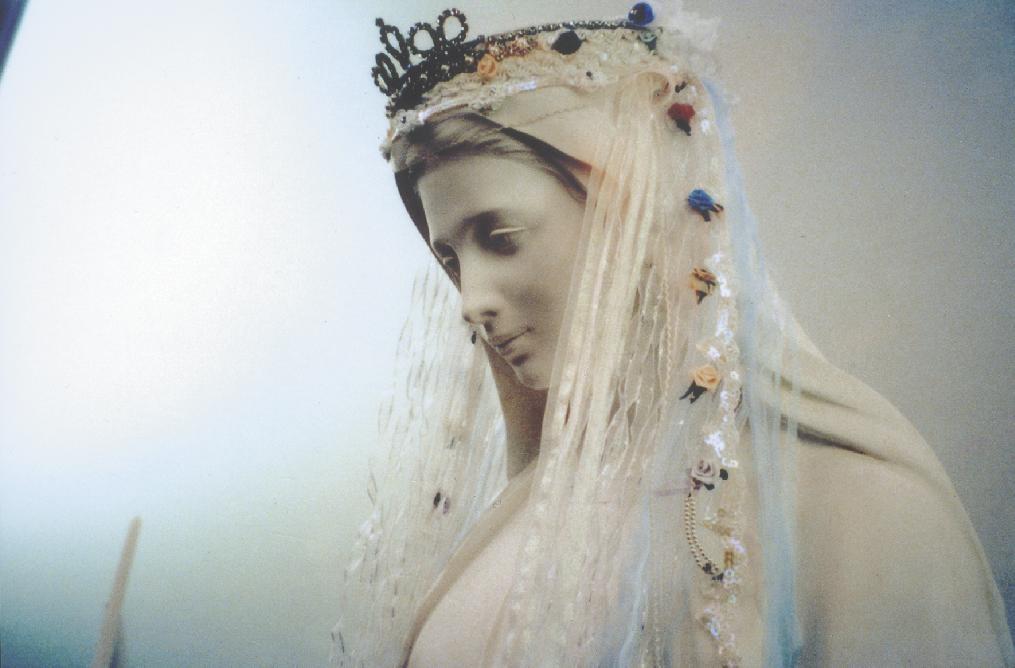 Messages
"These Messages today are meant to reshape the conscience of the world and place God in Dominion over all hearts and every nation." (Jesus 7/27/12)
—
You are here:
Home
/
Messages
Once again, I (Maureen) see a Great Flame that I have come to know as the Heart of God the Father. He says: "I am God the Father, Creator of all good. Today, as this New Year unfolds, I come to reveal to you directions and warnings which will be necessary to know ahead of time. The collusions between Russia, China, North Korea and Iran will become more open and obvious. Their evil tilts towards the promotion of a One World Order - a government of evil. There will be even greater friction between Israel and its neighboring countries. President Trump will have to take a firm stand."
"In this country* you will see greater chasms between liberalism and conservatism. While the economy strengthens, the good of this administration will continue to be downplayed. Stricter policies against terrorism will be put into place. This will affect immigration."
"The great and natural resources of this country will be brought to the forefront and strengthen the national image. This Ministry** will continue to be a solace to the Remnant Faithful. Many changes are in hearts in Rome - changes heretofore unthought of. If they come to light, people will need to choose between obedience to title and authority or obedience to the Truth. The focus of the Church will be on more liberal stands on moral issues."
"Continue your many rosaries and Masses for the Remnant. In the world, the Remnant is comprised of those conservatives unwilling to compromise the Truth."
* U.S.A.
** The ecumenical Ministry of Holy and Divine Love at Maranatha Spring and Shrine.
Read Jude 17-23+
Warnings and Exhortations
But you must remember, beloved, the predictions of the apostles of our Lord Jesus Christ; they said to you, "In the last time there will be scoffers, following their own ungodly passions." It is these who set up divisions, worldly people, devoid of the Spirit. But you, beloved, build yourselves up on your most holy faith; pray in the Holy Spirit; keep yourselves in the love of God; wait for the mercy of our Lord Jesus Christ unto eternal life. And convince some, who doubt; save some, by snatching them out of the fire; on some have mercy with fear, hating even the garment spotted by the flesh.
+ Scripture verses asked to be read by God the Father. (Please note: all Scripture given by Heaven refers to the Bible used by the visionary. Ignatius Press - Holy Bible - Revised Standard Version - Second Catholic Edition.)