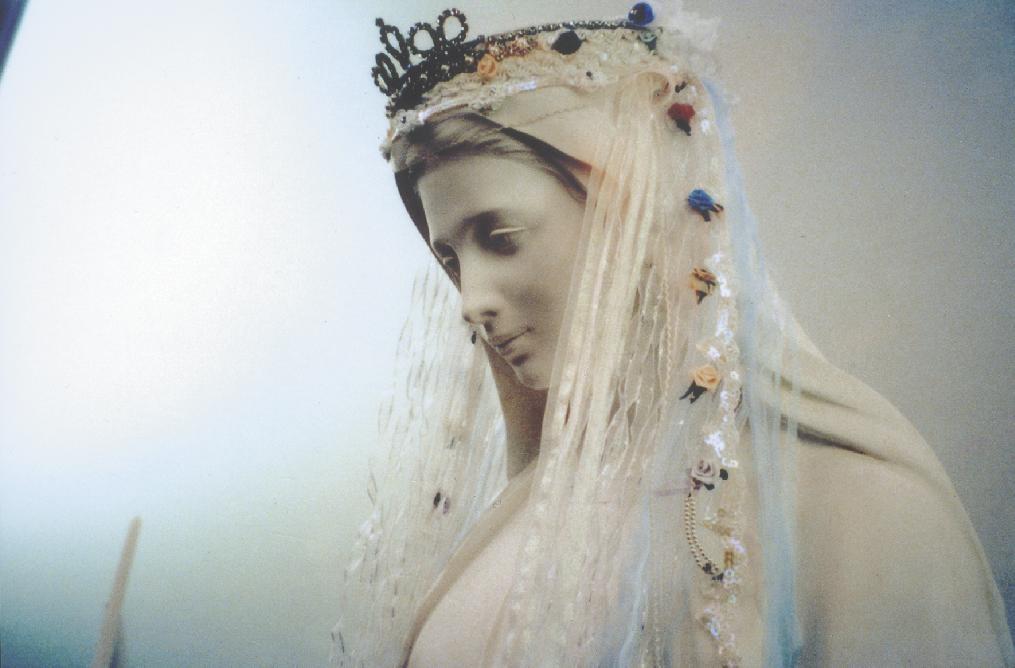 Messages
"These Messages today are meant to reshape the conscience of the world and place God in Dominion over all hearts and every nation." (Jesus 7/27/12)
—
You are here:
Home
/
Messages
The Blessed Virgin Mary says: "Praise be to Jesus."
"Dear children, the Lord permits that I should come to you, today, on the Feast of My Holy Motherhood. Today, marks the beginning not only of a New Year, but of a new decade. It will be a decade of tumultuous events - both nationally and internationally. God's Holy and Divine Will will be manifested in many ways. The distance between liberalism and conservativism will increase and continue to divide good versus evil."
"In this nation,* there will be new threats to national security. Good will be betrayed. Sinister plots will be revealed just in time, as the decade wears on. This nation, however, will not succumb to the evil of the One World Order and therefore, the control of the Antichrist. Change will bring about a conviction of consciences."
"This is the decade when it is most important to discern correctly good from evil, as Satan's instruments will rise to power clothed in goodness. Prayer, especially the prayer of the Holy Rosary, will guard you against error in your choices."
"As always, I am your Motherly protection. I have enfolded in My Mantle this nation and will lead it away from the precipice of destruction. Stay close to Me, that I may guide you in every decision. Pray the rosary daily, as it is the weapon against every evil. I will bless your efforts of prayer with the power God has given Me."
Read 1 Timothy 4:1-2, 7-8+
Now the Spirit expressly says that in later times some will depart from the faith by giving heed to deceitful spirits and doctrines of demons, through the pretensions of liars whose consciences are seared. Have nothing to do with godless and silly myths. Train yourself in godliness; for while bodily training is of some value, godliness is of value in every way, as it holds promise for the present life and also for the life to come.
Read Romans 16:17-18+
I appeal to you, brethren, to take note of those who create dissensions and difficulties, in opposition to the doctrine which you have been taught; avoid them. For such persons do not serve our Lord Christ, but their own appetites, and by fair and flattering words they deceive the hearts of the simple-minded.
+ Scripture verses asked to be read by the Blessed Virgin Mary. (Please note: all Scripture given by Heaven refers to the Bible used by the visionary. Ignatius Press - Holy Bible - Revised Standard Version - Second Catholic Edition.)
* U.S.A.