Int'l Shrine of the White Madonna
Holy Love Ministries is honored to be the recipient of the White Madonna.
—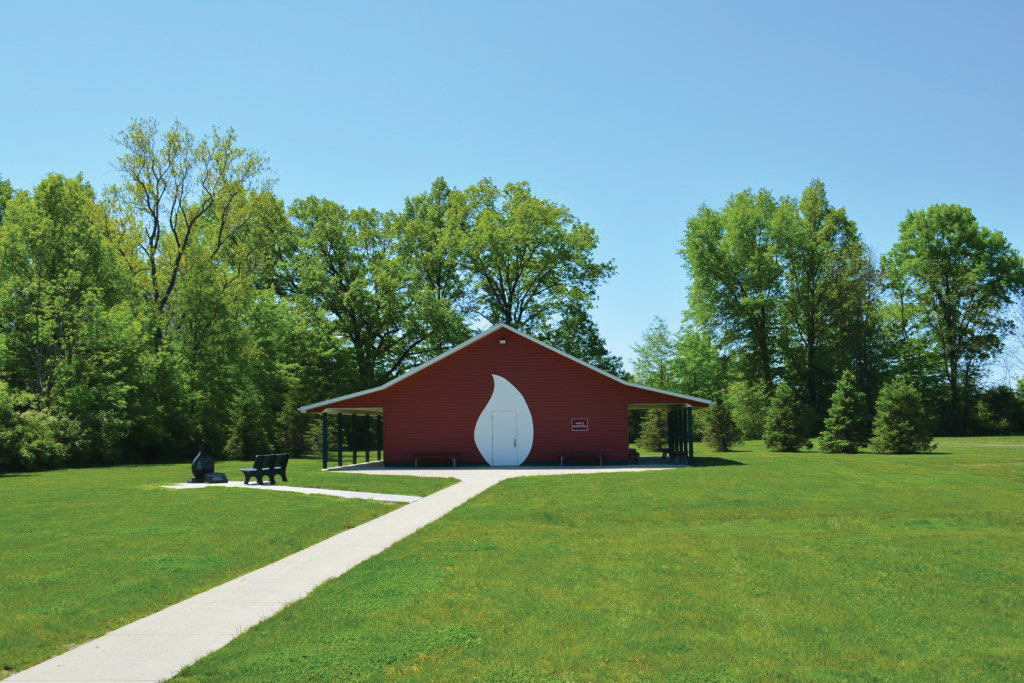 The ecclesial movement of the Armata Bianca ("White Army") started in the city of L'Aquila, Italy for the sole purpose of ending abortion in the world, and has since grown internationally. Holy Love Ministries has been honored as a recipient of the White Madonna ("Mary, Mother of the Unborn Children") because of its ongoing prolife efforts, especially through the Rosary of the Unborn. We are grateful for the privilege of hosting Our Lady's International Shrine.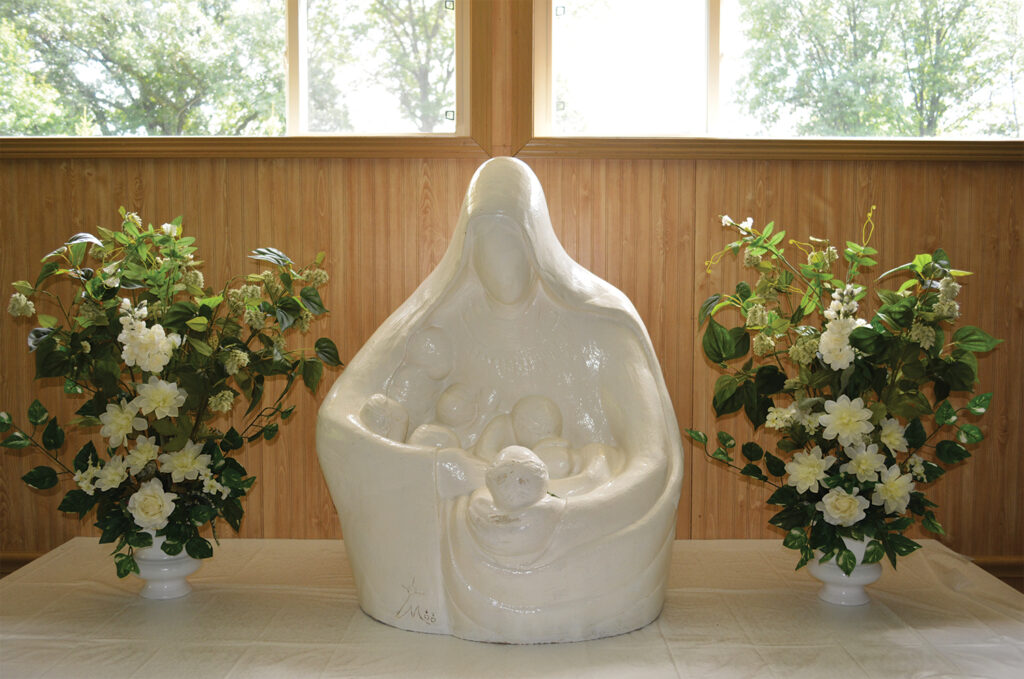 This rosary (Jesus is holding the Rosary of the Unborn is like pure gold from Heaven and should be distributed around the world with the White Madonna.

Jesus – September 17, 2004
For information on the Rosary of the Unborn: www.rosaryoftheunborn.com
Babies who are aborted receive a baptism of blood and they
always choose the light when they see it and are saved.

Jesus – July 6, 2002
You (mankind) have chosen to abort sound leadership,
righteous leadership. You have aborted those who would have been
priests, Bishops, Cardinals and even a Pope. You have killed in the
womb those, who long ago, would have found cures for cancer, aids
and many genetic disorders. You have done this all in the name of
freedom.

Blessed Mother – January 22, 2015