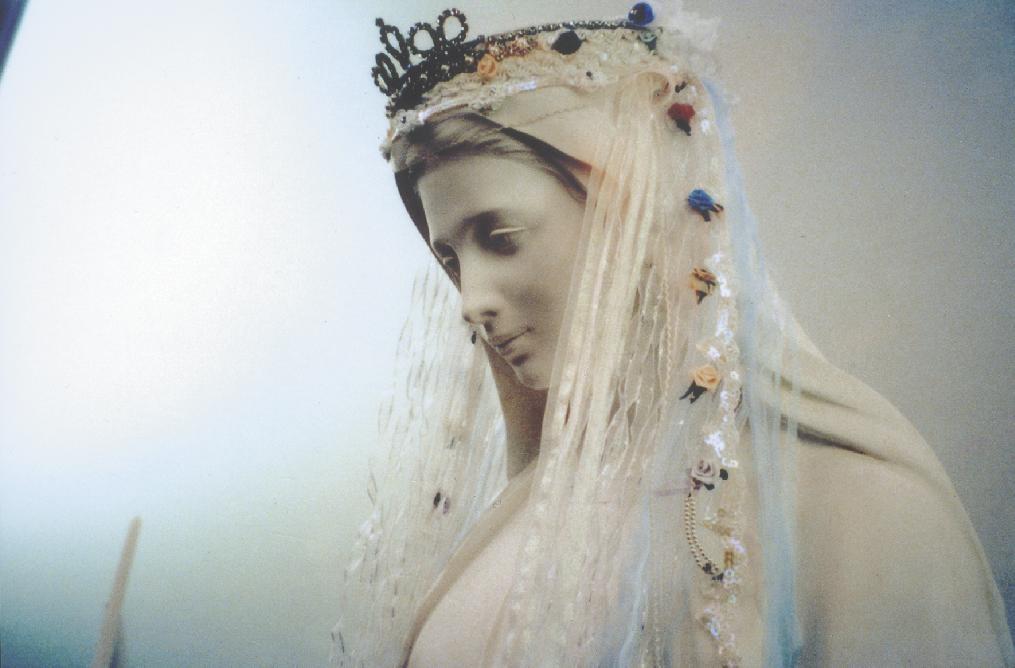 Messages
"These Messages today are meant to reshape the conscience of the world and place God in Dominion over all hearts and every nation." (Jesus 7/27/12)
—
You are here:
Home
/
Messages
The Blessed Virgin Mary says: "Praise be to Jesus."
"Dear children, today, I invite you to spend the New Year united to God's Will by living in Holy Love. Do not allow the passage of time to be your enemy. Use the present moment as your pulpit to spread the Message of Holy Love."
"The coming year holds both victory and defeat. The war against righteous morals will wage on. Marriage will continue to be under attack. Gender will continue as a focal point of contention. More and more, moral issues will be the battleground of Satan's choice. Expect the unexpected in Church and world politics, as Satan's influence spreads in the deceit of many hearts. The disrespect for life from conception to natural death will continue to cause violence and the depletion of God's choicest creations, which would have held the secrets of many solutions to mankind's woes."
"My rosary is the weapon of choice against all evil. It is by merit of the rosary much that is hidden in hearts will be brought to light."
"You can expect unprecedented natural disasters in unprecedented places. People will continue to overlook God's Grace as a solution and will continue to trust only in human effort."
"In the midst of all I am describing to you is My Motherly Call to come into My Immaculate Heart, for guidance and protection await you herein. You can find My Heart accessible by virtue of the Holy Love in your own heart."
"I will defend good and destroy Satan's agenda if you stay close to Me through the rosary. Dear children, be careful how you walk. Pray for wisdom."
Read Ephesians 5:15-17+
Look carefully then how you walk, not as unwise men but as wise, making the most of the time, because the days are evil. Therefore do not be foolish, but understand what the Will of the Lord is.
+ Scripture verses asked to be read by Blessed Virgin Mary. (Please note: all Scripture given by Heaven refers to the Bible used by the visionary. Ignatius Press - Holy Bible - Revised Standard Version - Second Catholic Edition.)