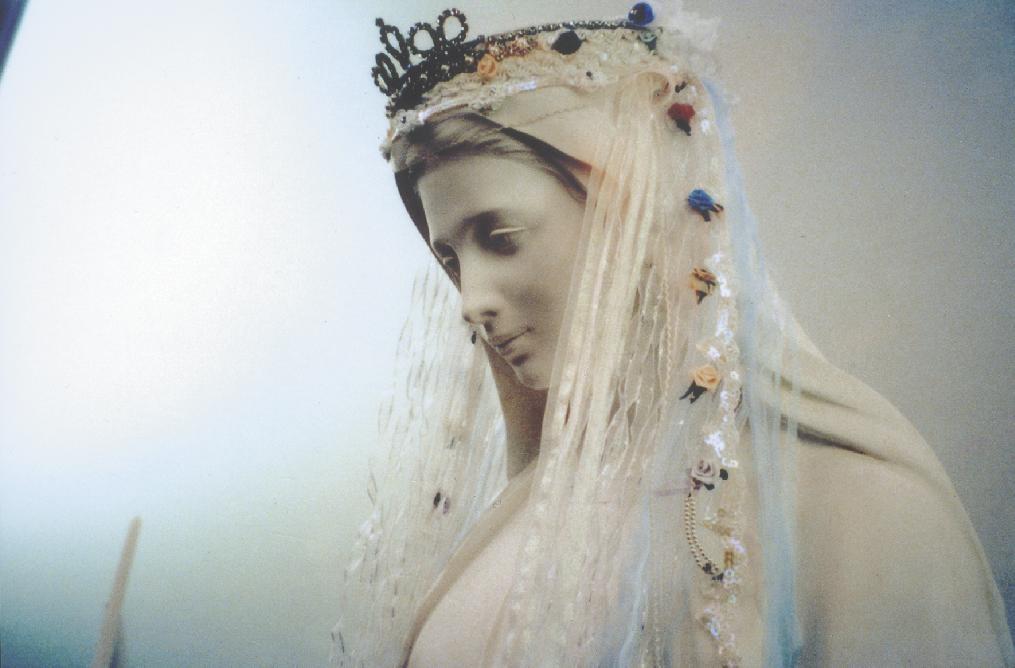 Messages
"These Messages today are meant to reshape the conscience of the world and place God in Dominion over all hearts and every nation." (Jesus 7/27/12)
—
You are here:
Home
/
Messages
St. Thomas Aquinas says: "Praise be to Jesus."
"While there are many threats to world peace circulated about, today, and many survival plans, this Mission has mainly to do with the most important concern of all - the salvation of souls. This Mission is the conversion of the heart of the world through Holy Love. Success is measured in the turning away from evil and the pursuit of good through Holy Love. In this Mission is Heaven's call to turn away from all that opposes Holy Love and to pray to recognize the Truth between good and evil."
"Beware of any false sense of security such as politicians who betray the world situation as 'status quo' or even improving. This is strictly a ploy to make themselves look good, but also a strengthening of the undetected enemy who is evil. You must understand that evil is very much at work in every abuse of authority and compromise of Truth. Some are so enamored with their own importance, they believe whatever they say will become the Truth. Many who follow them believe so as well. This is what induces a false sense of security and a complacency against identifying evil and fighting it. Once again, I tell you, do not be so impressed with who says what, but what they are saying."
"Holy Love in hearts is the greatest weapon of good against evil. It is more important than any weapon of mass destruction, peace plans which man contrives, hoarding of worldly goods against future needs, or trust in world leaders who are compromised, at best. In the end, each soul has his time before God's Judgment. This is what Holy Love prepares you for, as well as a just life in the world now."
Read 1 Timothy 6:6-7 *
Of course, there is great gain in godliness combined with contentment; for we brought nothing into the world, so that we can take nothing out of it...
Note: Although not asked by Heaven, to understand the full context of this passage please read 1 Timothy 6:3-10.
* -Scripture verses asked to be read by St. Thomas Aquinas.
-Scripture taken from the Ignatius Bible.
-Note provided by spiritual advisor.